About James P. Brennan
Skilled Personal Injury Lawyer Serving Waterbury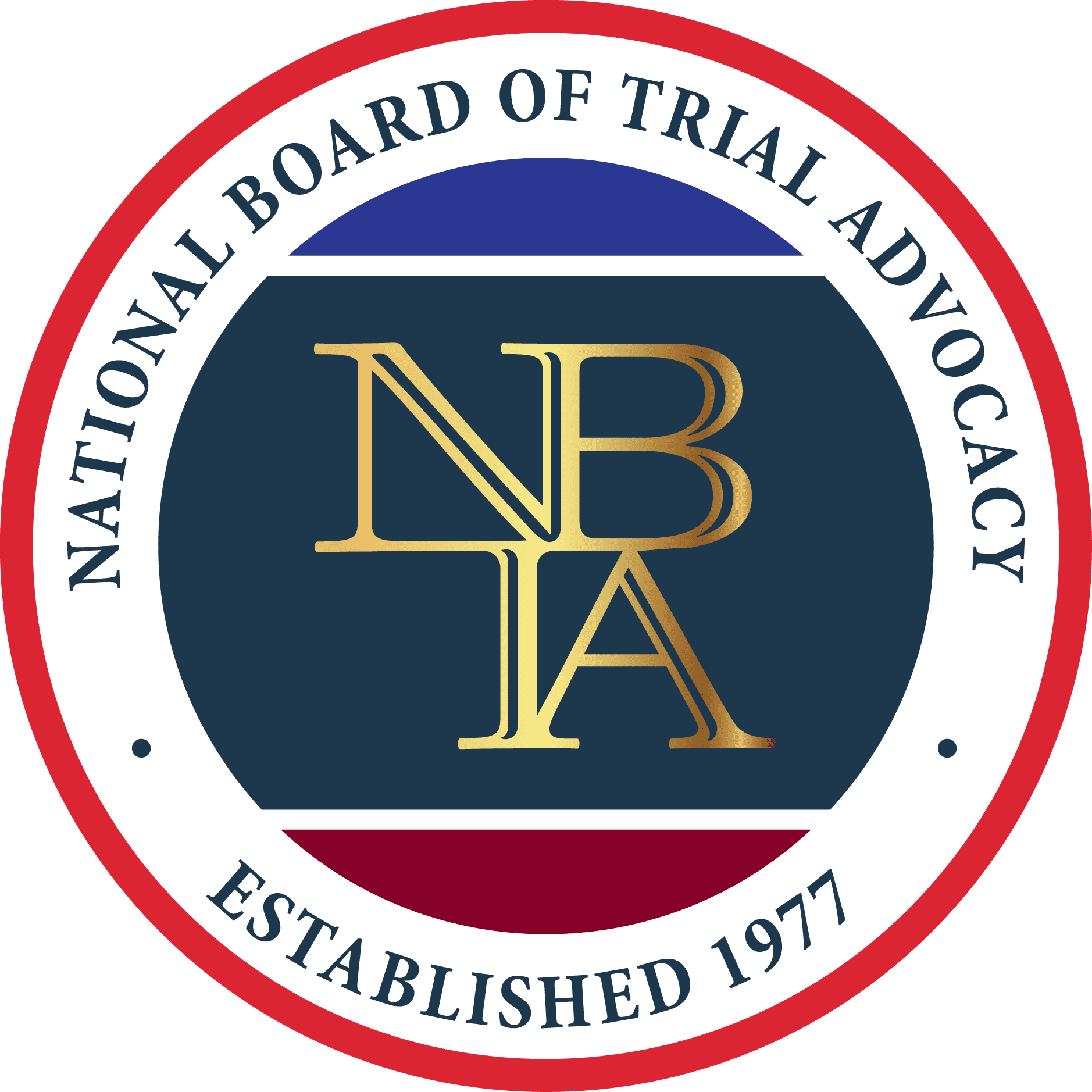 Attorney James P. Brennan is an experienced trial attorney who has tried over 100 contested matter. He has tried numerous cases to completion before juries and judges in Connecticut State and Federal Courts. He has participated in 31 appeals including arguing 8 cases before the Connecticut Supreme Court. He has appeared in every court in Connecticut, State and Federal, from Small Claims to the Supreme Court.
A Proven History of Success
Since graduating from the University of Connecticut School of Law, Attorney Brennan has focused his practice on civil trial law and workers' compensation. He first served as a law clerk for the judges of the Superior Court researching the law and drafting memoranda of law for trial judges. Upon completing his one year clerkship, he became associated with a large firm's litigation department where he had the opportunity to work under the tutelage of several excellent trial lawyers and hone his skills as a trial lawyer. Rather, than remain in a large firm structure, Attorney Brennan then formed a law firm with other trial lawyers to try civil and workers' compensation matters. In 2012 he formed his present firm, Brennan Law Firm.
He has limited by choice, his legal practice to civil litigation and workers' compensation. He focuses his practice on areas where he has experience. See the "Practice Areas" section of this webpage for specific types of cases.
Distinguished & Accomplished
Attorney Brennan has met the stringent requirements to be nationally certified as Civil Trial Lawyer by the National Board of Trial Advocacy. Less than 4% of the lawyers in the United States have qualified for this certification. He has been selected by his peers as Super Lawyer every year since 2007. Only 5% of the lawyers in Connecticut are selected to this list.
He is involved in numerous civic and charitable organizations. Attorney Brennan in a member of the board of directors for the St. Vincent DePaul Mission of Waterbury and has served as its secretary and vice chairman. He also has held public office in the Town of Cheshire.
A Unique Approach
Attorney Brennan's approach to each client is meet with the client and listen to client's concerns and problem. He then evaluates the legal theories applicable to the client's case. Although most cases settle, Attorney Brennan prepares every case as if it was going to trial.
He makes certain that every client is kept fully informed of developments in his/her case.
Our Waterbury personal injury lawyer can discuss your claim with you. Please call (203) 528-0152 to schedule a free consultation.